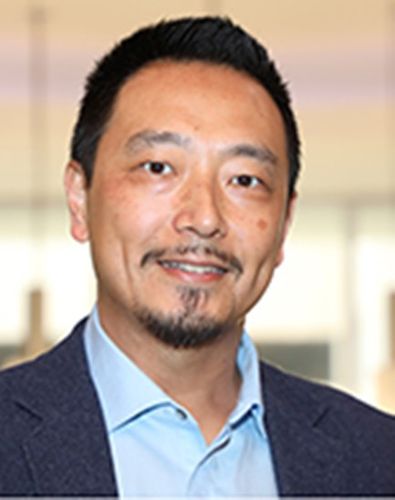 Xun Jin
Supervising Process Engineer
,
Technip Energies
Xun Jin has more than 20 years of experience in Hydrocarbon Processing industry. He has extensive experience working on numerous LNG projects covering the entire LNG value chains from midstream and gas treatment, liquefaction, regasification, to LNG marine terminals and shipping. Xun's specialty expertise in LNG includes but is not limited to: gas monetization master planning, conceptual/feasibility studies, liquefaction technology selection and development, refrigeration system optimization, process design and simulation, energy/power efficiency analysis, BOG/fuel gas handling, CO2 management and low carbon LNG, etc.

Xun is currently a Supervising Process Engineer with Technip Energies located in Houston, Texas.

Xun received a PhD degree in Chemical Engineering from Oklahoma State University.
View Abstract:
CO2 UTILIZATION IN LNG PLANTS – A CASE STUDY TO PRODUCE SNG VIA CO2 METHANATION