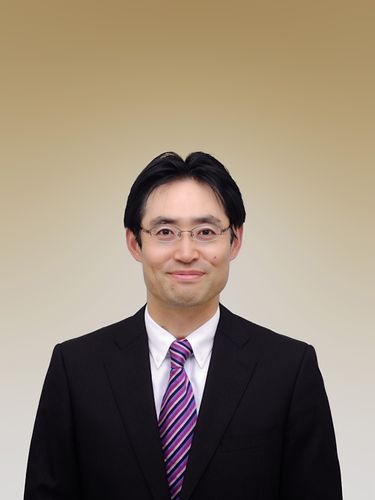 Yo Fukui
CEO
,
Fukui Seisakusho Co., LTD.
Yo Fukui is the 3rd generation of FUKUI which was founded by Kiyokazu Fukui in 1936.
FUKUI is one of the leading specialized pressure relief valve (PRV) producers in Osaka, Japan.
Their PRVs are widely used in the Marine, Power, LNG, and Petrochemical industries. Especially in the LNG, FSRU & LPG carrier market, FUKUI holds the No. 1 market share globally.
Before joining FUKUI, he worked in the development of steel, semiconductors and LCD business, including with Samsung in Korea for over 15 years.
He was appointed as the CEO in 2015.
He graduated from the faculty of Law, Kyoto Sangyo University.