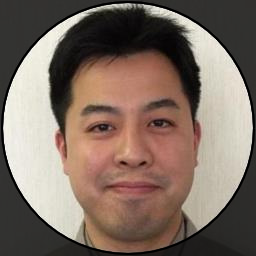 Yusuke Miyazaki
Manager, Technology and Digital innovation Sect.
,
Energy Production Dept. Tokyo Gas Co.,Ltd
I have been working in instrumentation maintenance and engineering at LNG terminals for over 10 years.
More recently, I have been using my experience to promote DX for LNG terminals.
I graduated from the University of Tokyo in 2012 with a Master's degree in Geophysics.