Glenfarne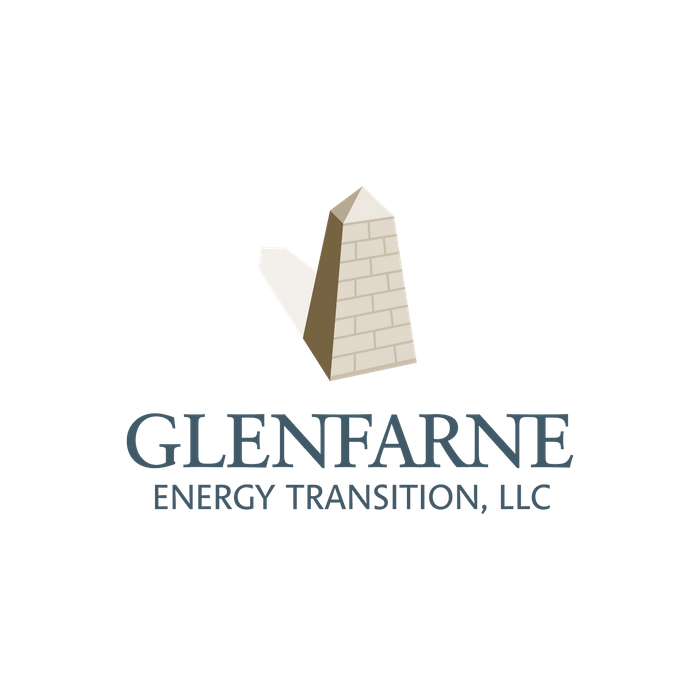 Glenfarne Energy Transition ("Glenfarne") is a global energy transition leader providing critical solutions to lower the world's carbon footprint.
Glenfarne's complementary core business lines include Renewables, Grid Stability, and Global LNG Solutions. Glenfarne's asset base includes 333 MW of operational renewable power generation from 16 assets, 1.8 GW of operational grid stability generation from 14 power plants, 4,500 miles of gas pipelines, and two LNG export projects, Texas LNG on the Port of Brownsville, Texas and Magnolia LNG on the Calcasieu Ship Channel in Lake Charles, Louisiana, both of which are fully FERC and DOE-approved for a total of 12.8 MTPA of export capacity. Additional information about Texas LNG may be found on its website at www.texaslng.com and more information about Magnolia LNG can be found at www.magnolialng.com.
Glenfarne Energy Transition is a subsidiary of Glenfarne Group, LLC, a global developer, owner-operator, and industrial manager of energy infrastructure assets and businesses.