Nigeria LNG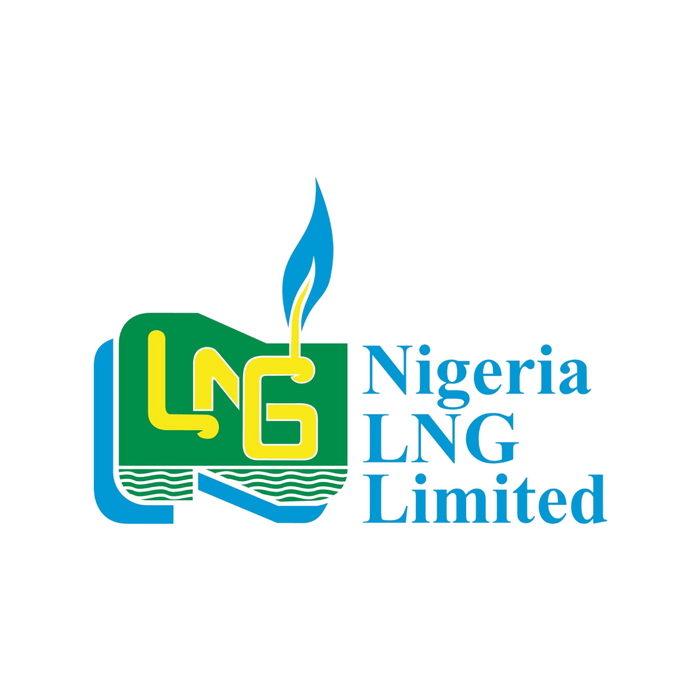 Nigeria LNG Limited (NLNG) was incorporated as a limited liability company under the laws of the Federal Republic of Nigeria on May 17, 1989 to harness Nigeria's vast natural gas resources and produce Liquefied Natural Gas (LNG) and Natural Gas Liquids (NGLs) for export, thus reducing gas flaring and diversifying the nation's economy.
The company is owned by four shareholders, namely, the Federal Government of Nigeria, represented by Nigerian National Petroleum Corporation Limited (49%); Shell (25.6%); TotalEnergies Gaz and Électricité Holdings France ​(15%) and Eni (10.4%). NLNG also has two subsidiaries: Bonny Gas Transport (BGT) Limited and NLNG Ship Management Limited (NSML).
Nigeria LNG Limited is a global LNG company renowned for its operational excellence, cost leadership and high HSE standards, honesty and integrity. NLNG strives to execute and operate its business in Nigeria with an international outlook and mindset.
With six trains, NLNG has the capacity to produce 22 MTPA of LNG, and 5 MTPA of NGLs. Its ongoing Train 7 project will increase this capacity to 30 MTPA of LNG.