Exxon Mobil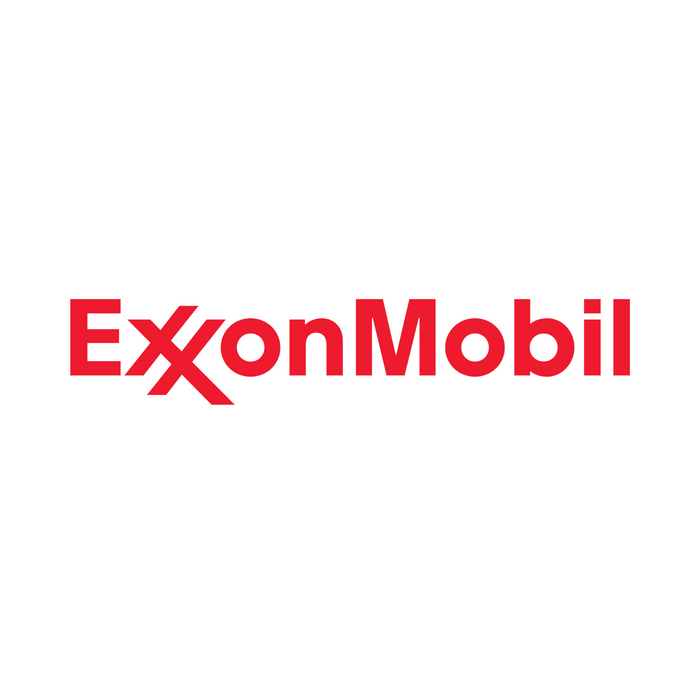 ExxonMobil, one of the largest publicly traded international energy and petrochemical companies, creates solutions that improve quality of life and meet society's evolving needs.
The corporation's primary businesses - Upstream, Product Solutions and Low Carbon Solutions - provide products that enable modern life, including energy, chemicals, lubricants, and lower-emissions technologies. ExxonMobil holds an industry-leading portfolio of resources, and is one of the largest integrated fuels, lubricants and chemical companies in the world. To learn more, visit exxonmobil.com and the Energy Factor.
With over 40 years of global leadership experience in LNG, ExxonMobil is active across the natural gas value chain. Our global presence, combined with our ability to leverage expertise across our businesses enables us to create innovative integrated, lower emission solutions and positions ExxonMobil to help meet the world's growing natural gas and power demands. Follow ExxonMobil LNG on Twitter and LinkedIn.