Bennett Jones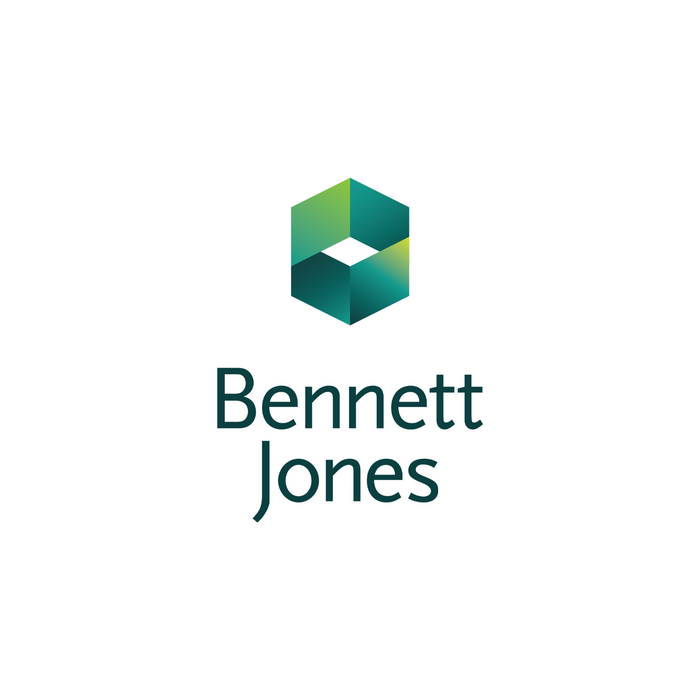 Bennett Jones LLP is an internationally recognized Canadian law firm founded and focused on principles of professional excellence, integrity, respect and independent thought. Our firm's leadership position is reflected in the law we practise, the groundbreaking work we do, the client relationships we have and the quality of our people.
We are home to 500 lawyers and business advisors in Calgary, Toronto, Edmonton, Ottawa, Vancouver, Montréal and New York. Our professional practice encompasses virtually every sector of business, industry and government. Operating seamlessly across our geographic locations, we pride ourselves on offering clients innovative, strategic and forward-thinking approaches to business, legal and regulatory challenges and opportunities.
Our ranks are filled with leaders in the fields of mergers and acquisitions, energy and natural resources, corporate finance and banking, bankruptcy and restructuring, commercial litigation, climate change, environment, construction, technology and intellectual property, tax, competition, international trade and public policy.