TotalEnergies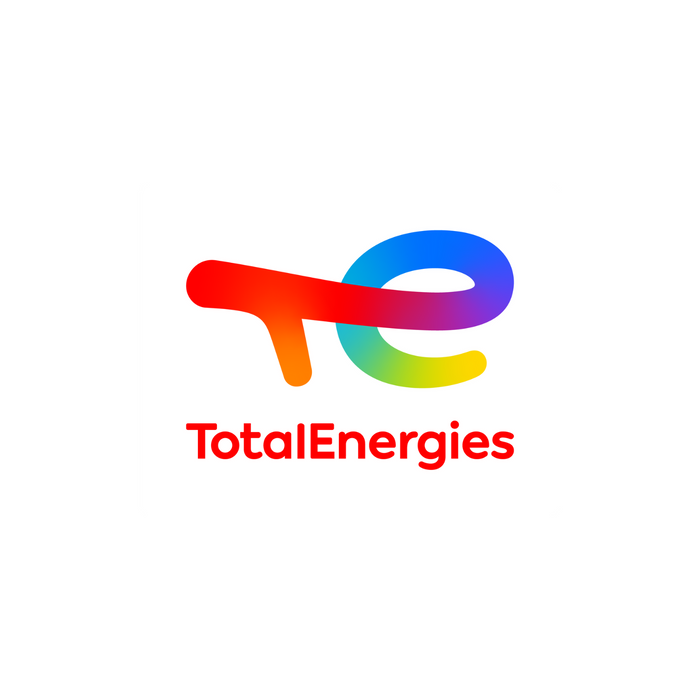 About TotalEnergies
TotalEnergies is a global multi-energy company that produces and markets energies: oil and biofuels, natural gas and green gases, renewables and electricity. Our more than 100,000 employees are committed to energy that is ever more affordable, cleaner, more reliable and accessible to as many people as possible. Active in nearly 130 countries, TotalEnergies puts sustainable development in all its dimensions at the heart of its projects and operations to contribute to the well-being of people.
TotalEnergies, the world's third largest LNG player
TotalEnergies is the world's third largest LNG player with a market share of around 12% and a global portfolio of about 50 Mt/y thanks to its interests in liquefaction plants in all geographies. The Company benefits from an integrated position across the LNG value chain, including production, transportation, access to more than 20 Mt/y of regasification capacity in Europe, trading, and LNG bunkering. TotalEnergies' ambition is to increase the share of natural gas in its sales mix to close to 50% by 2030, to reduce carbon emissions and eliminate methane emissions associated with the gas value chain, and to work with local partners to promote the transition from coal to natural gas.